All have been waiting for a couple of months for the next Brawl Stars update. Don't worry its worth the wait, read for more updated news.
BRAWL STARS UPDATE: CLUB FEATURES
This is probably the most disappointing to me of the things we're not going to get our new Club features. I don't think we're gonna get anything new for clubs which is unfortunate because we really need something because right now there's no really great reason to be in a club but will they do something about clubs and Frank who is the game lead of brawl stars answered eventually. Now maybe eventually is in a few weeks probably not I mean it's hard to try to read too much into some of these replies that we got from Frank over on Twitter but nothing coming for clubs in this update which is a little disappointing but have no fear there is some good news on the way just we'll get there.
PAM REMODEL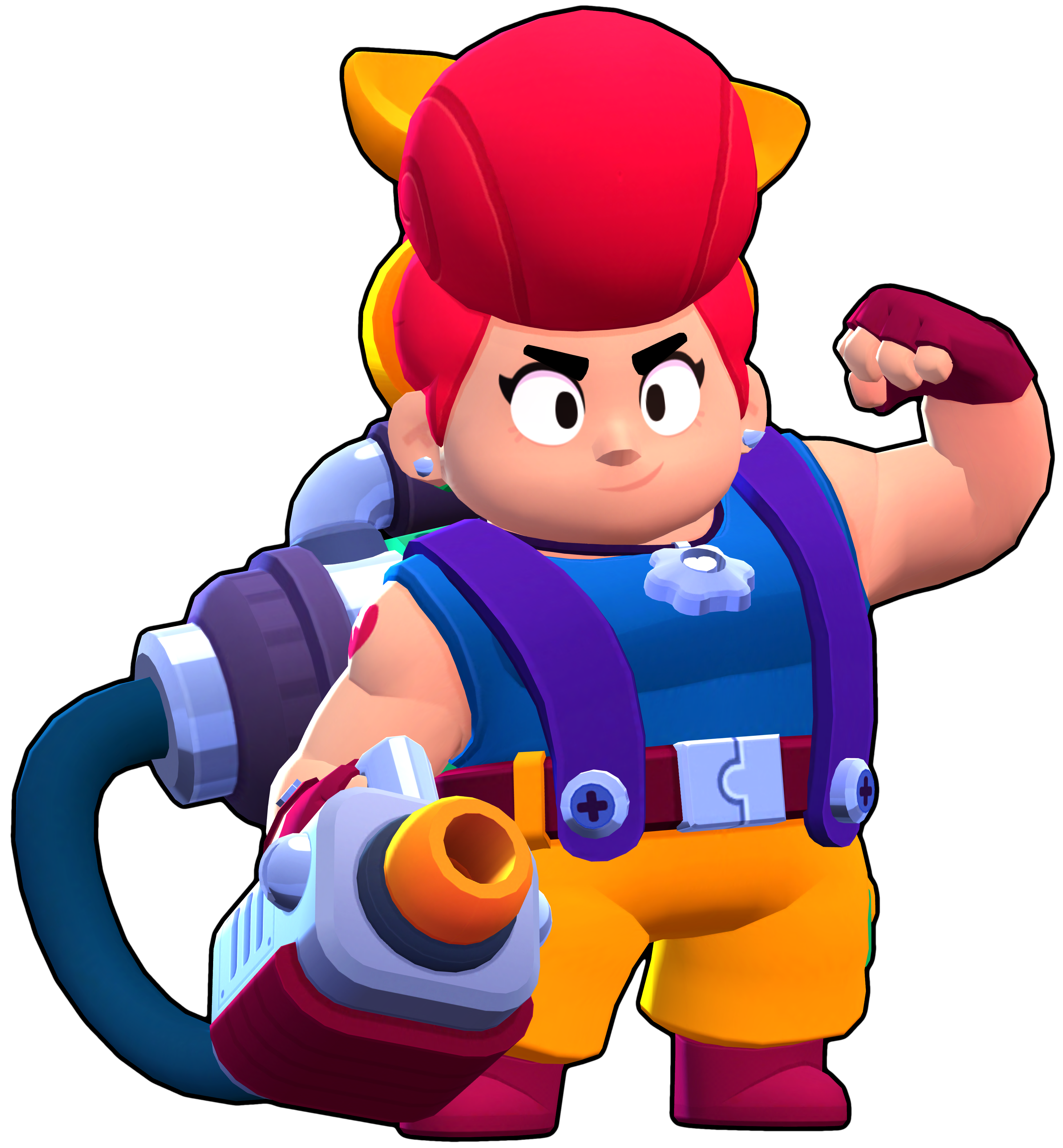 I think this is the time that Pam gets her remodel and I think she's going to get at least one skin along with that really thick girls need love it too man thicc ladies need love too and I think this is the time for love and on Pam and I think that she's going to get herself a remodel and skin.
Brawl Stars Update: NEW BRAWLER
I don't think is going to come as a big shock to anyone since it's been so long in between updates but I think that we're absolutely going to get a new brawler into the game.
MAPMAKER
Lex asked Danny about having considered making an in-game map-making feature. We've thought about. That notice how quick he was to say yes I mean it has been a question that has been asked before and talked about however who's very quick to say yes does that mean anything more than just he was prepared for the question probably not because he did have the question in advance.
So there is a very huge possibility of the game getting a map maker feature in the next update, I mean it is kinda unlikely as no one has ever talked about this feature much before.
POWER 11
Reading a lot into this comment but I wouldn't be surprised at all if we see a level 11 coming to the brawler's and here's why somebody asked Frank over on Twitter if you could rate the update on the scale of 1 to 10 how would you rate it and he said 11 now that just could mean that yes it's bigger and it's really freaking awesome that's probably what it means. I don't want to construe Frank's words because he's very careful with what he says but he has in the past given us little tidbits I mean yeah I'm reaching here but hear me out because I think that this is something that brawl stars really needs. I think that the game does while it's a very fun game and it's deceptively deeper than you would think just on the surface.
SKINS
I feel good about saying that we will be getting this update are the two new Bo skins now if you weren't aware it held a contest to see who could make the best Bo skins and Horus Bo and demonic Bo both won those prizes so that means they will be in-game at some point and I think that some point is going to be this update so look for Horus Bo and demonic Bo and they look really good
Brawl Stars May update is finally here
MAPS
Next update we are going to receive a special set of maps designed by the community during a contest and these maps have been selected for the next update to come, not gonna lie, they are pretty cool.
Here are the winners of the February Brawl Ball Map Contest, hosted by Mordeus and @Binstock_Ian

! Hypahn

Cloudy

S3nNy ツ

Brawl123456789

DistyBud

Look forward to playing all these maps after the next @BrawlStars update! And a huge Thanks to everyone that participated in the contest
Here are links and keys to all the winning maps: Galaxy Field
ACCORDING TO FRANK, THE GAME LEAD, THIS UPDATE IS GOING TO BE A BIG ONE. AND WE CANNOT PREDICT WHAT THAT ACTUALLY IS FOR SURE! WE JUST HAVE TO WAIT….