Brawler tips  for Using Piper and Brawl Stats on Piper Brawl Stars
Piper's Basic Information
Basic Information

 Type: Ranged Brawler
 Super: 3 grenades
 Attack Range: 7 tiles
 Speed: 2.5 tiles per second
 Attack Reload: 2.3s

 Role: Sniper
Attack Countdown: 0.5s
 Rarity: Epic

Star PowerPam's attack deals 400 extra damage (at max range) when she is hidden in a bush.
Piper Brawl Stars Abilities
Primary Attack: Gunbrella
Piper fires a sniper shot from the top of her parasol
.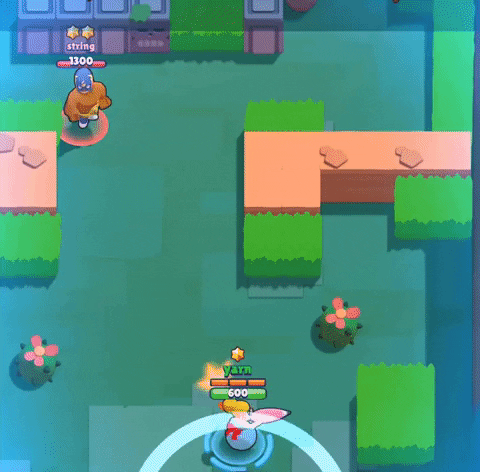 Super Ability: Poppin'

Piper hops away to avoid pushy suitors. She leaves them a lady's favor though: three live grenades from her garter!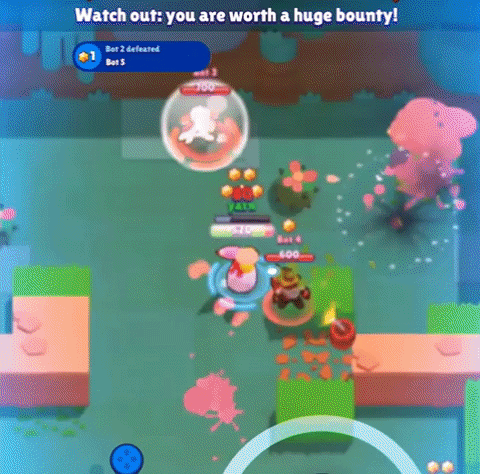 Strengths and Weakness
| | |
| --- | --- |
|  Strengths |  Weaknesses |
| Extremely long attack range | Attack has long reload time |
| Excellent in large open maps | Low HP |
| Deals most damage at max range |   |
| Easily takes down other long range attackers |   |
| Ultimate for escaping and breaking walls. |   |
Best Game Modes for Piper
Bounty
Gem Grab
Robo Rumble
Matchups – Piper Brawl Stars
Great Vs
---
ALSO READ: Snipe Like a Pro With Piper
Not Good Vs
---
Check out: How to Counter Piper Properly
Tips for Using Piper Brawl Stars
Always keep the distance and hide in the bushes.
Do not rush, do not play aggressively. Just aim and shoot.
Don't hesitate to use the Super to run away. Your top priority is to stay away from the opponents.
Piper vs Brock, Jessie and Colt.
ALSO READ:
[kkstarratings]