In this guide, I'll be discussing the best way to unlock new brawlers, upgrade brawlers, and buy power points tokens from the shop. Plus, what you should know about the quickest and most efficient way possible to earn power points brawl stars style .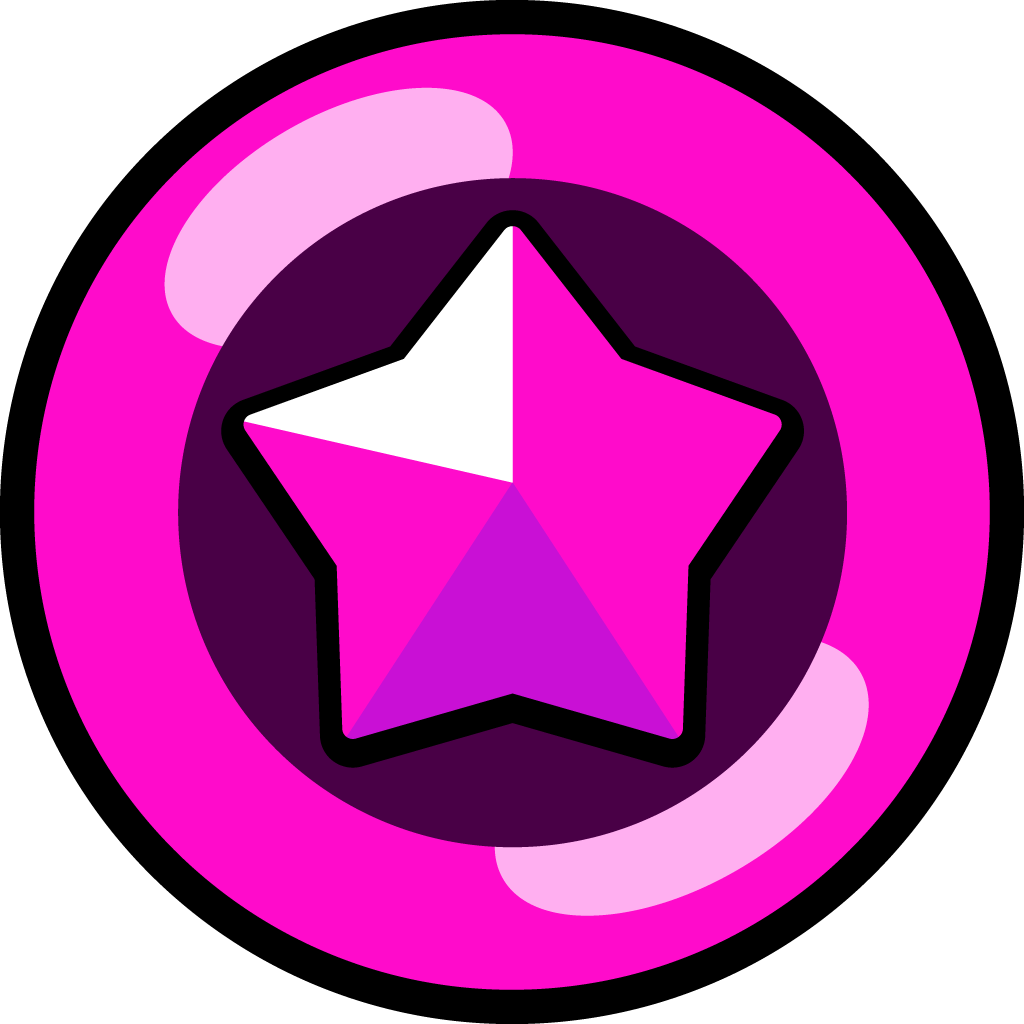 Basic Brawl Stars Items
Tokens
Tokens are what is used to gain tiers on Brawl Pass. You can get tokens from playing games, leveling up brawlers, when you level up in Player Experience, and 10 free tokens from every new map. The tokens you need to unlock a tier varies on which tier you are on in Brawl Pass.
Brawl Pass
Brawl Pass is a new way of rewarding players based on their playtime. Tokens you earn from battles will go to brawl Pass to Unlock tiers. There can be a brawl box, big box, mega box, power points, and gems in the Brawl Pass tiers. Brawl Pass can be also bought with 170 gems to unlock more tiers.
Coin
Gold is used to upgrade your brawler's and buy power points from the shop. Obtained easily at the beginning but becomes precious fast. You get gold through the shop and through boxes.
Gems
Gems are the premium currency for brawl stars. They are used in the shop to buy everything else in the game. They can only be bought with real money. A few of the things you can buy are skins, power points, new brawlers, mega boxes, and big boxes.
Power Points

Power Points are items that you can use to upgrade brawlers. You will need certain amounts of these to upgrade to the next level.  These drop out of boxes, but you can also buy them in the shop with coins or Gems.
Token Doublers
Token Doublers double your tokens you earn from a battle (quests are not included). This can help you boost your progress since it helps you unlock more tiers faster.
Star Points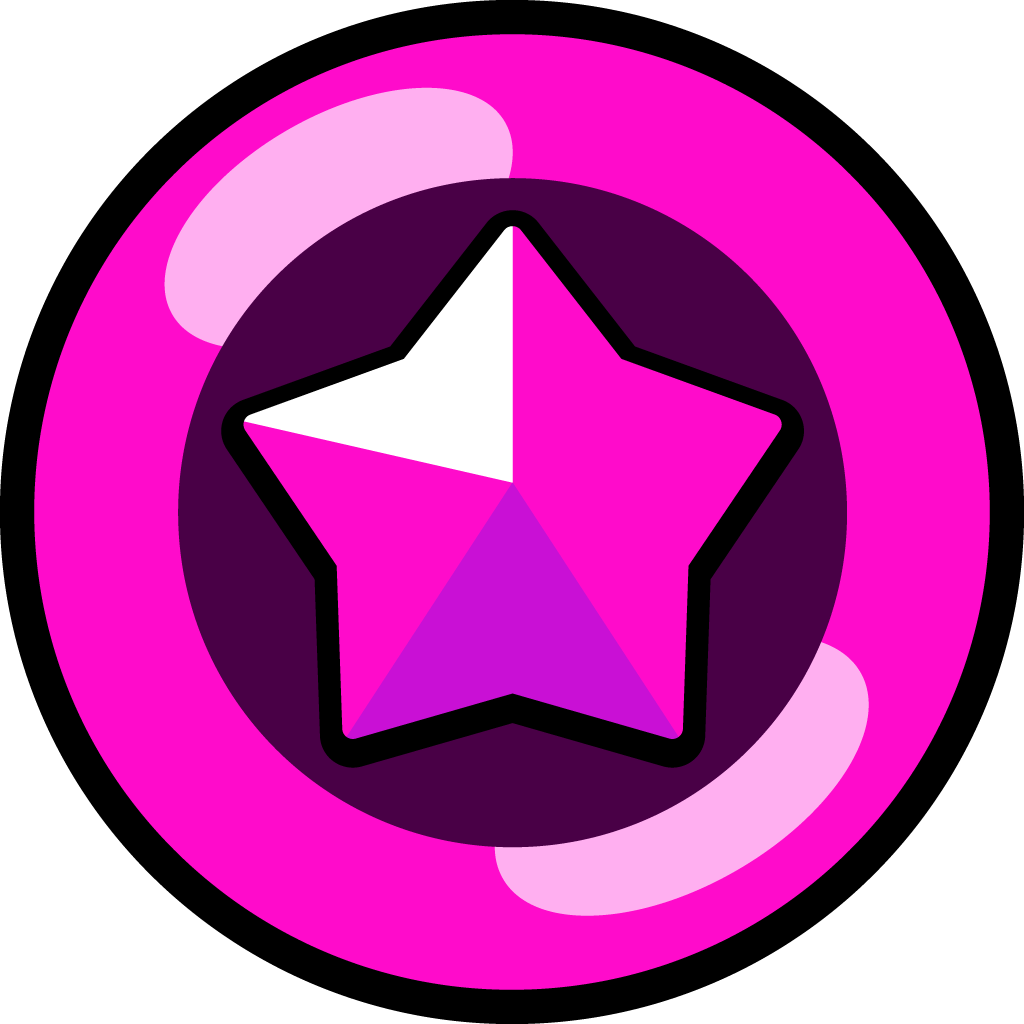 Star Points are used to buy boxes and skins. This item is a F2P, meaning that you can not earn it even if you pay. You can earn Star Points when you hit brawlers to rank 10, 15, 20, 25, 30, and 35. Also, these can be earned from end of Power Play seasons. You can only play them if you have a star power for a brawler. The easiest way to earn it is to get a brawler over 550 trophies and depending on how many trophies you have, you will be rewarded Star Points.
Boxes
There are three main types of boxes in Brawl Stars. Regular Boxes are obtained in a tier, Big Boxes are obtained in tiers or can be bought with gems/star points, and Mega Boxes can be obtained from the shop or as a trophy road reward. A crucial thing to realize about boxes is that one Mega Box has the exact same rewards as 10 regular boxes, but the rewards are more clumped together.
Being Efficient and Progressing Faster
Although it's hard to go wrong, here are some crucial tips to progress in Brawl Stars faster:
The Best way to spend gems is BRAWL PASS – Don't spend gems on anything else if you want to boost your progress.
Don't forget to log in everyday to at least collect your free reward in the shop and 40 tokens form fresh events.
Although Big Boxes seem incredible at the beginning of the game, they quickly lose their appeal later.
Although it seems hard to believe since they are so plentiful at the beginning of the game, Coins quickly become what prevents you from maxing out. Do not spend Coins on power points, as they are not a good deal. You get enough points from boxes and eventually, you will have much more brawlers to upgrade that you have coins for.
---
---
Buying Gems
Like all Supercell games, Brawl Stars follows a premium style.
The difference is that the deals in the shop are relatively better than their other games, so spending
Gems in Brawl Stars, is a quick method to level up.
An interesting thing about purchases in mobile games: only 5% of players make in-app transactions.
If you are going to spend money on this game, be patient. There are frequent special offers that offer 2x or 3x value. Special offers are offered at level 5, 15, 25, and 35, and so on.
Almost all special offers come with gems. Right after making a purchase, many are tempted to go straight for the boxes. Instead, wait for Brawl Pass or discounts for token doublers.

Calculations:
Before we start, Brawl Pass is about 8.7x value than what 170 gems supposed to be, and this is the best way to spend the gems. However, if you are more interested in other offers:
For these, we need to establish a couple of conversions.
1
gem = 1 cent, 100
gems = 10 dollars. Yes, you can get a better deal the more you spend, but this makes it easier.
10
Regular Boxes= 1
Mega Box
1000
token doubler = 1
Mega Box
Now, we can calculate the value of certain items in the shop. As a general rule, the best value is Brawl Pass or discounted
Token Doublers
Regular Ticket Offers

6 tickets, 10 gems= 1.8 Boxes, 5.5 Gems per box
20 tickets, 30 gems= 6 Boxes, 5 Gems per box
60 tickets, 80 gems = 18 Boxes, 4 Gems Per Box
Token Doubler

1000 tokens extra= 10 boxes, 5 Gems per box
Regular Boxes

Big Box: 10 Gems per Box
Mega Box: 8 Gems Per Box
Conclusion
Spending carefully will drastically help you progress faster in Brawl Stars. Remember that Brawl Pass is the best value and nothing can beat it. Make sure to look out for discounts and avoid buying boxes.
If you've ever wanted to know how many power points to max out a brawler there is no one definitive answer to this question. It depends on the brawler that you're trying to max out and how many power points it takes to max it out. You can find this information by looking at the brawler's stats in the in-game store.
Please leave questions or comments below. Thank You and See you next time!
---
ALSO READ:
---