Mortis's Basic Information
Basic Information

 Type: Ranged Brawler/Thrower
 Super Range: 11 tiles
 Attack Range: 2.67 tiles
 Speed: 2.5 tiles per second
 Attack Reload: 2.5s

 Role: Gem Holder; Chasing, Distracting Brawler.
 Rarity: Mythic

Star Power

Mortis can see and reap the life essence of defeated enemy Brawlers. Collecting an
Abilities
Primary Attack: Shovel Swing
Mortis dashes forward with a sharp swing of his shovel, creating business opportunities for himself.
Super Ability: Last Call

Mortis calls forth a swarm of vampire bats that drain the health of his enemies while restoring his. Creepy!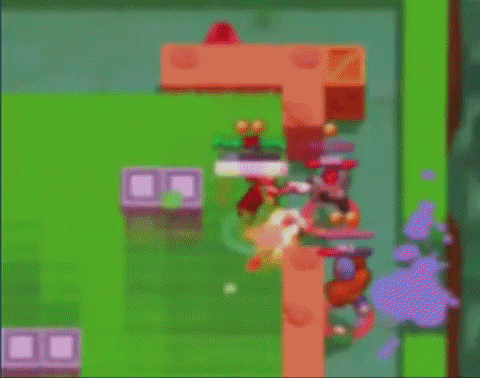 Strengths and Weakness
| | |
| --- | --- |
|  Strengths |  Weaknesses |
| His Super can hit multiple targets at once and heal himself from far away | Low HP |
| Versatile basic attack for approaching or to running away from the enemies | Not good damage |
| Great in Gem Grab as he is one of the best Gem Holders. | No ability to break obstacles |
Best Modes for Mortis
Gem Grab
Brawl Ball
Bounty
Matchups
Great Vs
---
Not Good Vs
---
Tips for Using Mortis
Do not play aggressively while using Mortis. Slow down and get the Gems when you have the chance.
Take the oppoturnity to get all Gems at the beginning.
Only use your Super on multiple Brawlers to get more HP.
Target low HP Brawlers only. Do not try to solo kill full HP short-medium range Brawlers.